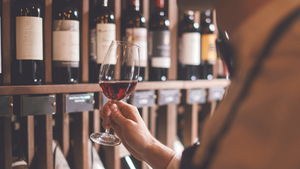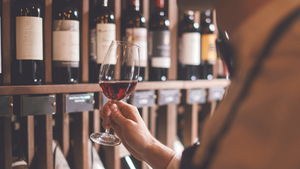 Wines to enjoy with friends & family
Learn & Explore Great Wine
Wines, Beers & Fine Spirits
We present to you an extensive list of wines, spirits and beers we love and enjoy. Your Bodegueros search far and wide working with customers (like you!), importers, merchants and winemakers alike to ensure that our portfolio will meet the exacting demands of our community of wine lovers.
New World, Old World. Red, White or Rosé. Pinot Noir or Sauvignon Blanc.
We believe CHANGE is constant so we strive to introduce something new week-in, week-out.
Jump right in our curated list and explore what the wonderful world of wines have to offer.